University-Integrated Seniors Village
Trent is advancing research on healthy aging and helping reduce the long waitlist for aged care in Peterborough through implementation of a University-Integrated Seniors Village, anchored by a long-term care home.
---
Location, location, location
The Seniors Village will be located at the north-west corner of Water Street and Woodland Drive. Already connected to municipal servicing and transit, this location surrounds the Seniors Village with nature and offers quick connection to the campus.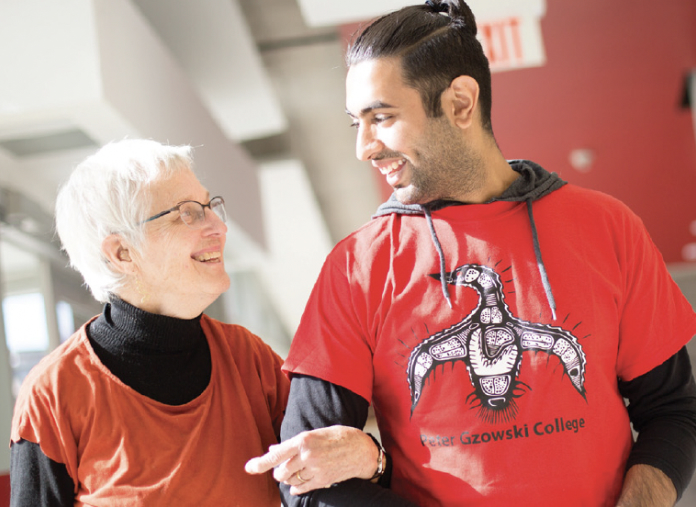 ---
A mission-driven project
Building on Trent's reputation as a globally recognized age-friendly university and the research expertise in the Trent Centre for Aging & Society, the Seniors Village will provide hands-on learning opportunities for students, advance research into aging, while answering the call for more housing in Peterborough for older adults.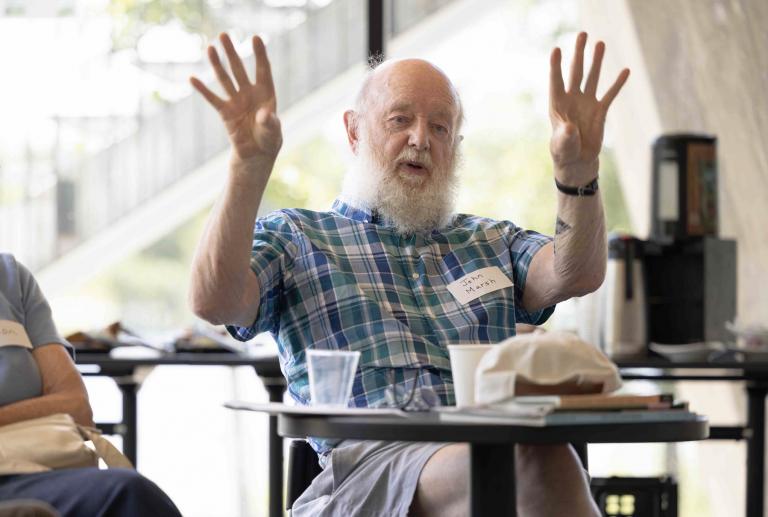 ---
University-Integrated Seniors Village Report Series
The University-Integrated Seniors Village Report Series features findings based on consultations with experts in the field, a review of academic, research and sector grey literature, and a profile of existing university-integrated Seniors Village initiatives around the world. Read the three-report series: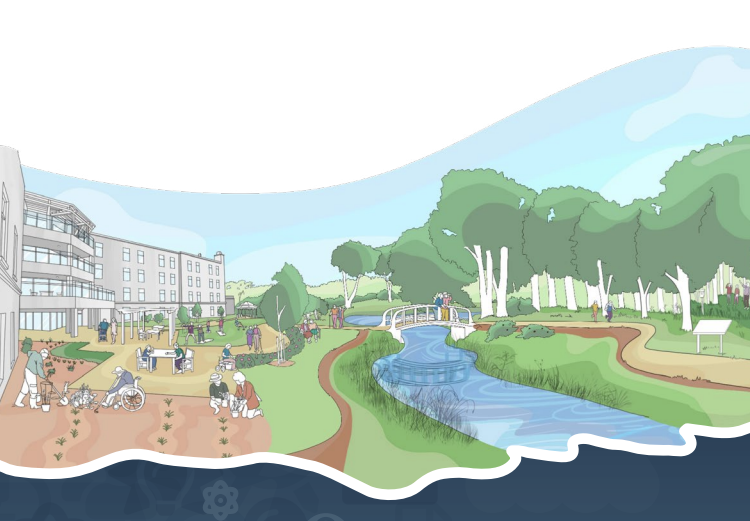 Introducing the Seniors Village
Collaborating with peopleCare Communities
peopleCare's vision is to change the world of seniors living through innovation, embedding research into daily activities, and delivering quality, resident-focused care.
peopleCare has been selected to build and operate the 224-bed not-for-profit long-term care home at the University-Integrated Seniors Village. This partnership includes unique research and teaching opportunities to help develop and implement progressive practices in long-term care, and create experiential learning placements for students in programs like nursing, kinesiology, social work, business, sustainable agriculture, and education.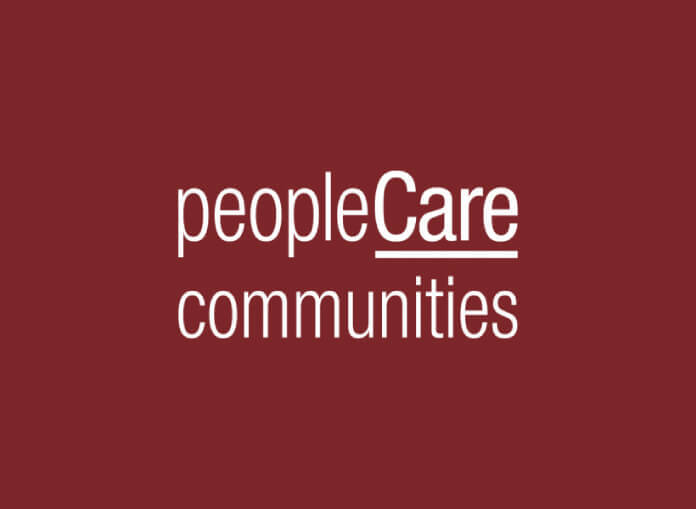 FAQ
We've answered your questions about the Seniors Village.
The Plan
Read the Trent Lands and Nature Areas Plan and learn more about other current projects.