Cleantech Commons
Cleantech Commons is a hub of innovation and partnership between Trent University and a growing network of cleantech enterprises driving discovery for a greener future.
---
85 acres of possibility
As Canada's premier green technology research and innovation site, Cleantech Commons brings together Trent's world-class researchers and laboratory facilities with entrepreneurs, business, and government partners to accelerate clean, green, low carbon and sustainable technology.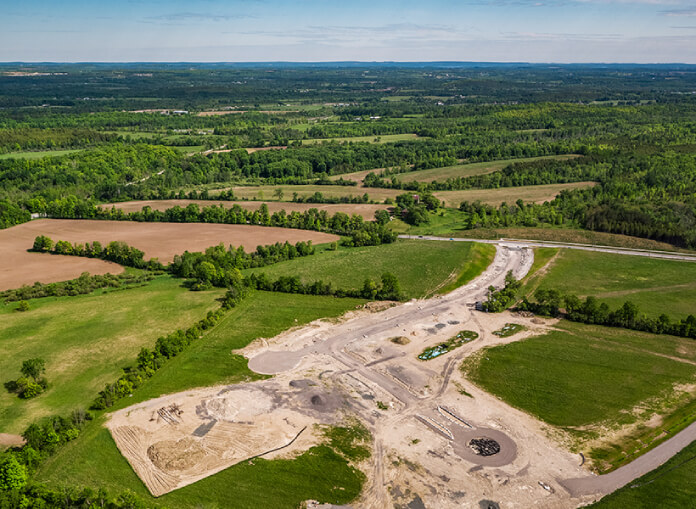 ---
Leveraging our strengths for a better tomorrow
Cleantech Commons will leverage Trent's diverse research strengths and world-class facilities to spearhead innovation in water technology, environmental services, advanced material sciences, biotechnology, medical and health products, agri-food and agribusiness, as well as other clean technologies. Here, industry meets students, faculty and researchers, fostering new collaborative research opportunities, hosting experiential learning, and creating job opportunities for graduates.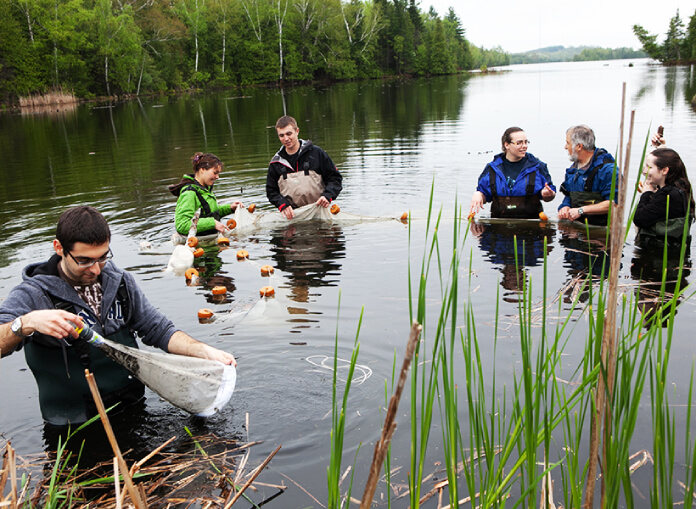 ---
An environment in which innovation can flourish
The Trent Enterprise Centre at Cleantech Commons will be one of the only accelerators in Canada designed specifically for clean technology development. Here startup and spinout ventures will have access to shared laboratories, space for technology assessment, demonstration and piloting, and co-working space.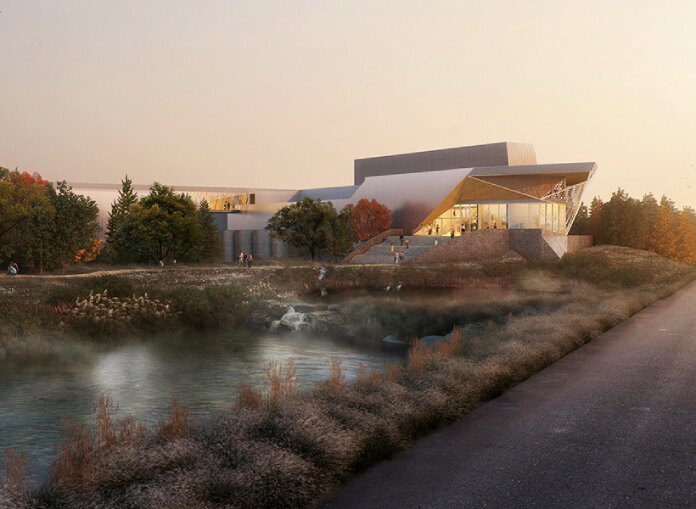 FAQ
We've answered your questions about Cleantech Commons.
The Plan
Read the Trent Lands and Nature Areas Plan and learn more about other current projects.